Other Ireland Tour Options
Private Guided Ireland Chauffeur Driven Tours

Northern Ireland Chauffeur Driven Tours
Ireland and Scotland Chauffeur Drive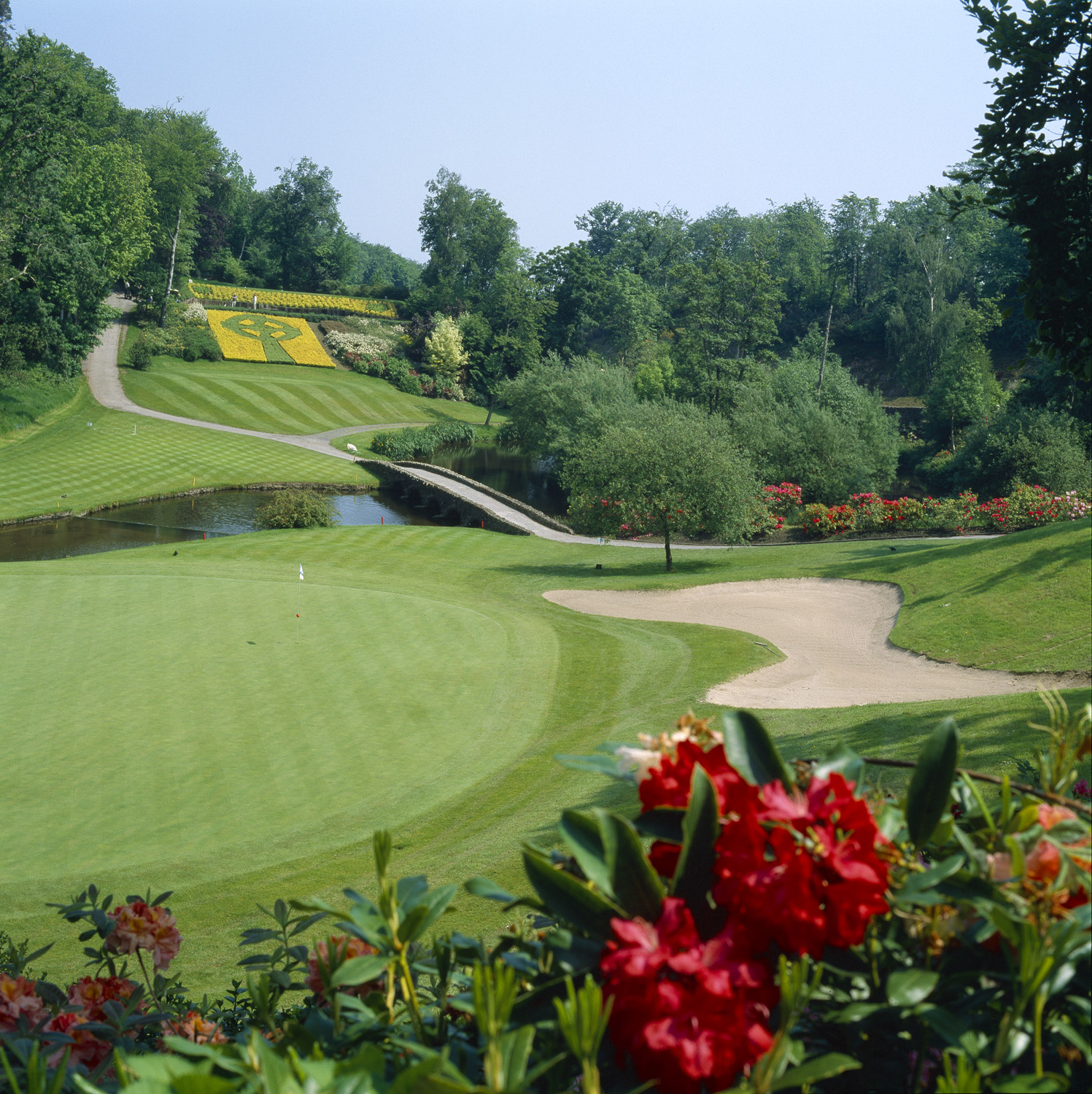 Sports & Adventure Programs

Other programs include: fishing in Ireland, Ireland cruising and barging on the River Shannon,


Golf- Ireland has more than 400 Golf courses.

7 day Walking Ireland tours

Call +1-800-221-2474 9AM - 5PM Mon-Fri Eastern Time Please Email Us For Information


Motorcycle Tours of Ireland
City Packages with day tours



Planning a group tour?
Ask us for a quotation for a group of any size. Ireland travel the way you want, with the ultimate choice of hotels and sightseeing. Whether you just want a base for excursions, or are planning an extensive itinerary, we can provide exactly what you want.
Customized group travel

Special information on
Traveling on your own? Solo Travel
Tour conditions
Travel insurance 
Click here for a credit card form.
Travel Specials
Before you go - search for your Irish roots.

Travel with disabilities in Ireland and Britain
Add something special to your trip
Credit Card Form
Call
+1-800-221-2474
9AM - 5PM Mon-Fri Eastern Time
Please Email Us For Information