Group Travel Ireland Tours
TRAVEL GROUPS TO IRELAND, ENGLAND, SCOTLAND, WALES
: When planning a group tour with Lynott Tours, you have lots of choices - to suit both your budget and your travel preferences. Our brochure features our best-selling scheduled tour itineraries, while our website has more than 200 pages of itinerary ideas. We can work with any reasonable budget. Please call us at (800) 221-2474 should you have a question. We will do our best to make sure that the trip is a memorable one.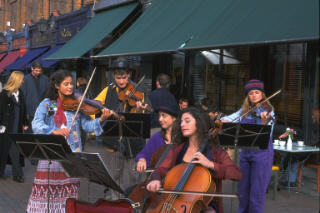 When planning a group to Ireland or Great Britain with Lynott Tours, we have options:
Scheduled small tours - no more than 18 people
Scheduled large tours? up to 47 people
Group of 6 or more? Contact us for a price quote for your group tour, EITHER ON A COACH-SHARING BASIS, OR FOR EXCLUSIVE USE OF A COACH.
Day tours, and multi-day itineraries!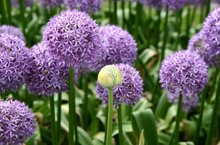 For groups of 6 or more people, you would have many choices:
1. Our smaller scheduled coach tours with at most 18 on board.
Just buy a few seats on our tours, or charter a whole departure. We take you to memorable, off the beaten path places, often inaccessible to larger coach tours. Our driver/guides have spent a lifetime traveling the highways and byways and know much about the local history and color.
Ireland
England
Scotland
Northern Ireland
2. A large scheduled motorcoach tour (up to 47 people on board).
These value-for-money itineraries range from 4-14 days and cover the "must-sees" in our destinations at reasonable prices.
Ireland
England
Scotland
Wales
Northern Ireland
3. A self drive tour (least expensive).
Our largest vehicles seat 8 with luggage.
Lynott Tours Scheduled Guaranteed Small Group Escorted Tours
- Who wants to travel in a crowd? Charter one of our scheduled departures .
Our scheduled tours to Ireland and Scotland are limited to 10 to 18 people! Ireland Tours from 4-14 days. Choose from itineraries. Combine Ireland, England, Wales and Scotland. 3, 4 and 5 star hotels. Downtown hotel locations in Dublin, Glasgow and Edinburgh. Luxury coaching fleet from minibuses to 49 seater coaches. Forced air ventilated, reclining seats, no smoking coaches. Meals include full breakfast and choice of 3 entrées for dinner.
On our LARGER scheduled tours:
With 16 passengers you qualify for 1 free place on the land coach tour and with as few as 8 you can get a 50% discount for the 8th traveler. This concession does not cover a single room supplement.

Come home to Scotland and celebrate your Scottish roots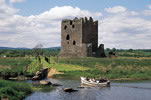 Plan a Clan Tour
We have custom one week itineraries for all Scottish Families Agnew Armstrong Arthur Baillie Barclay Bell Blair Borthwick Boyd Brodie Broun Bruce Buchanan Burnett Cameron Campbell Carmichael Chattan Cochrane Colquhoun Crawford Crichton Cumming Cunningham Currie Davidson Dewar Doig Donald Donnachaidh Douglas Dunbar Duncan Durie Eliott Erskine Farquharson Fergusson Forbes Fraser Gordon Graham Grant Grewar Gunn Hall Hannay Hay Henderson Herd Home Hunter Irvine Jardine Keith Kennedy Kerr Kincaid Lamont Leslie Lindsay Livingstone Lockhart Lumsden Macalister MacAlpine Macaulay Macbain Macdonald Macdougall Macdowall Macduff MacEwen Macfarlane Macfie Macgregor MacInnes Macintyre MacIver Mackay Mackenzie ... more ...


Dear Ellen,
I wanted to take a minute and let you know that my Kester Group of 8 had a wonderful time. Everything was perfect for them and they said the driver was just great. They were happy they went with the Bunratty Castle so I am glad we made the change. Thank you for all your hard work.
Sincerely, Susan
Travel Agent, PA


Contact Lynott Tours at 1 (800) 221-2474 USA & Canada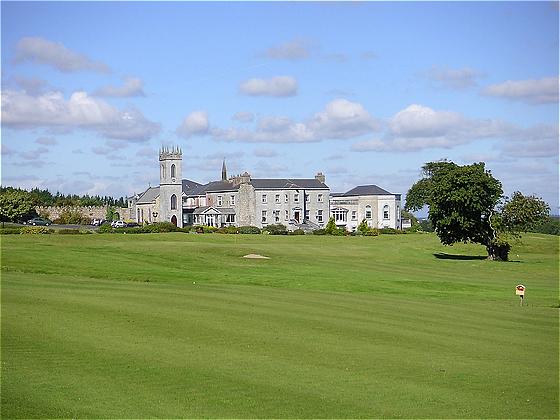 Questions? Contact
Lynott Tours, your Scotland travel agents at 1 (800) 221-2474 USA & Canada
Please Email Us For Information