Latest update February 12, 2020
Make 2020 the year you take the trip of your dreams to Ireland & Scotland - and at 20% off. Book by 2/21
2020 TOURS ON SALE
Been dreaming about visiting spectacular England or Ireland?
 Save 5-15% on select departures
.For best availability, book today.
Student Discounts
Did you know that we off a 5% discount on many of our motor coach tours for the student in your life?
Military Discounts
Save 5% ( up to $300 per person) on the land portion of any large Ireland & Britain Escorted Coach Tour. This offer applies to travelers of any age who are military personnel with proper ID.
Family Tours

8 DAY ENGLISH KNIGHTS AND WIZARDS family tour
8 DAY SCOTTISH LOCHS AND CASTLES FAMILY TOUR
8 DAY IRISH MYTHS AND LEGENDS FAMILY TOUR
.
Some new ideas:

A Week in an Irish Castle
Luxury Castles & Manors


Our Best Offers:
Small group coach tours Ireland . Book today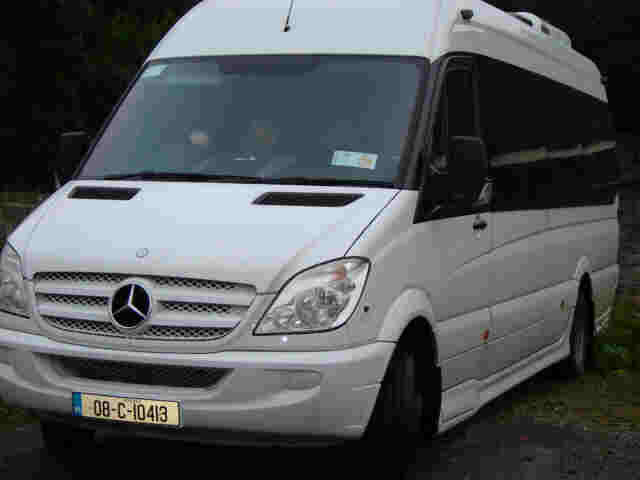 See our specials for last minute vacations
Lynott Tours - making travel easier since 1970


Like us on Facebook
Here are the top ten pubs in Ireland according to the Irish Times:
1. Jim O' the Mill, Upperchurch, Tipperary
2. J O'Connells, Skryne, County Meath
3. The Long Hall, Georges St, Dublin
4. Sean's Bar, Athlone, County Westmeath
5. Nora Murphy's Bar, Brandon, County Kerry
6. John Kavanagh's (The Gravediggers), Glasnevin, Dublin
7. Kehoe's, South Anne Street, Dublin 2
8. Grogan's Castle Lounge, 15 William St South, Dublin 2
9. The Cobblestone in Dublin's Smithfield
10. The Hanged Man's pub, Milltown, County Kildare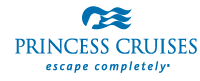 More Offers
Youth Discount– Save 10% per person on large coach tours if you are under 18 and traveling with at least one full fare paying passenger.



LOW SINGLE SUPPLEMENT ON SOME WALKING, LITERATURE AND GARDEN TOURS:

Escorted tours:

For guests holidaying alone - extra value for a single room, but they are small. on our British walking, literature, and some garden tours. Special Offers for Solos So if you haven't reserved your single room yet, why not guarantee your place and treat yourself . More solo ideas here.


LAST MINUTE DEALS: book now!



What our clients say
Thank you for all of your attention to detail, and the extra things you did for us. The driver, Gerry Beechinor, was wonderful. In addition to his entertaining stories, he was a wealth of information on the history, poets, music and of course the sports of Ireland.
>>> >>> John and Sally O`Connor

Scotland Travel Specials, England Travel Specials, Travel Specials to Wales
Enjoy a luxury vacation.
Self Drive B&B Scotland
Scotland B&B and Castle
Two week self drive specials
Stay in a Scottish Castle

Are you suffering from vacation deprivation? Check out these last minute specials - vacations to go


Recently engaged? Best wishes! Look at our honeymoon specials. Getting married ! If you wish to renew your vows, we can do that, too! Scotland honeymoon




Shore excursions for all major cruise lines in Ireland and Britain.

Airfare can be included on all of our program

Lynott Tours can complete your travel experience by handling all the air reservations from your hometown. We only use scheduled carriers, who are known in the industry for their fine reputations, such as Aer Lingus, Icelandair and others. We offer the lowest possible fares from all major U.S. cities in conjunction with our land packages.

Tour conditions
Travel insurance
Click here for a credit card form.
Christmas travel specials
Summer getaway, summer vacation,

Christmas Gift Certificate Easter vacation

Last minute vacations to Ireland



Specials and discounts cannot be combined with any other offer.
Call 1-800-221-2474 9AM - 5PM Mon-Fri Eastern Time or (516) 248-2042 outside USA/Canada

Please Email Us For Information